Orlando Property Management
We Succeed When Our Homeowners Succeed.
At PMI Orlando, our goal is to provide a stress-free and successful property management experience. We take care of everything using the latest, stream-lined technology to deliver higher revenue, better property care, and 5-star guest services.
Pay Nothing Upfront When You Join PMI Orlando
PAY NOTHING UPFRONT
EXCLUSIVE LINEN PROGRAM
24/7 MAINTENANCE HOTLINE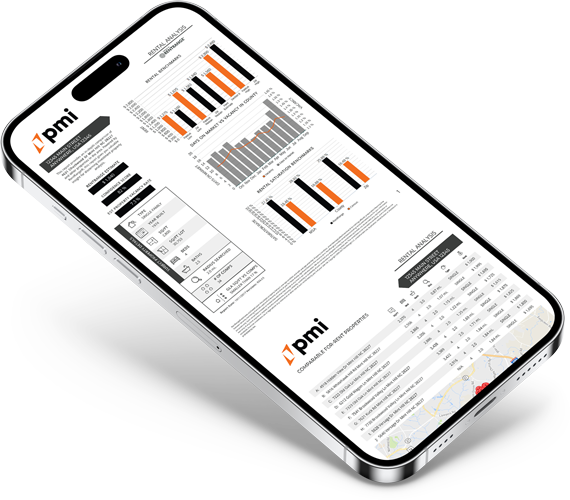 Get My FREE Income Projection Now
What if you could get more rental income from your Orlando short-term rental and leave the hassle to a professional?
Get Started!
Top-to-Bottom Property Care Proven to Boost Your 5-Star Reviews
PMI Protect Maintenance Program
Our trusted team regularly inspects for upkeep and maintenance and coordinates and repairs with our trusted vendors. Pest control and toll free 24/7 maintenance hotline are also included. Exterior cleaning, HVAC maintenance, plumbing services, and more are included in our premium program.
Exclusive Linen Program
Our durable, long-lasting and resort quality linens deliver the experience that every guest and homeowner deserves. Our linen program is your hassle free solution.
Enhanced Cleaning Process
Cleanings are scheduled at booking to ensure quick service, and housekeepers follow strict checklists as part of our PMI Purify 10-Step Enhanced Cleaning Process. Deep cleans are performed every 6 months to prepare properties for the on and off seasons.
Property Inspections
Properties are thoroughly inspected after every clean using a checklist to ensure proper execution of the PMI Purify Enhanced Cleaning Protocol. A deeper 136-point inspection is done every 6 months along with the deep cleanings.
Property Protection Insurance
Accidents happen, but our property protection insurance makes certain you won't be on the hook for minor damage or repairs to your property. Coverage starts at $1,500 and can increase to $3,000.
High-Tech Revenue Management
dynamic Pricing
We regularly check rental rates and update them daily based on the latest trends, so you get the best rates for your property.
Online Booking Optimization
We advertise on the latest online booking sites including VRBO and AirBnB to maximize visibility.
Cutting-Edge Marketing
We use the latest online marketing strategies to ensure your home is visible to travelers worldwide and your calendar is booked year round.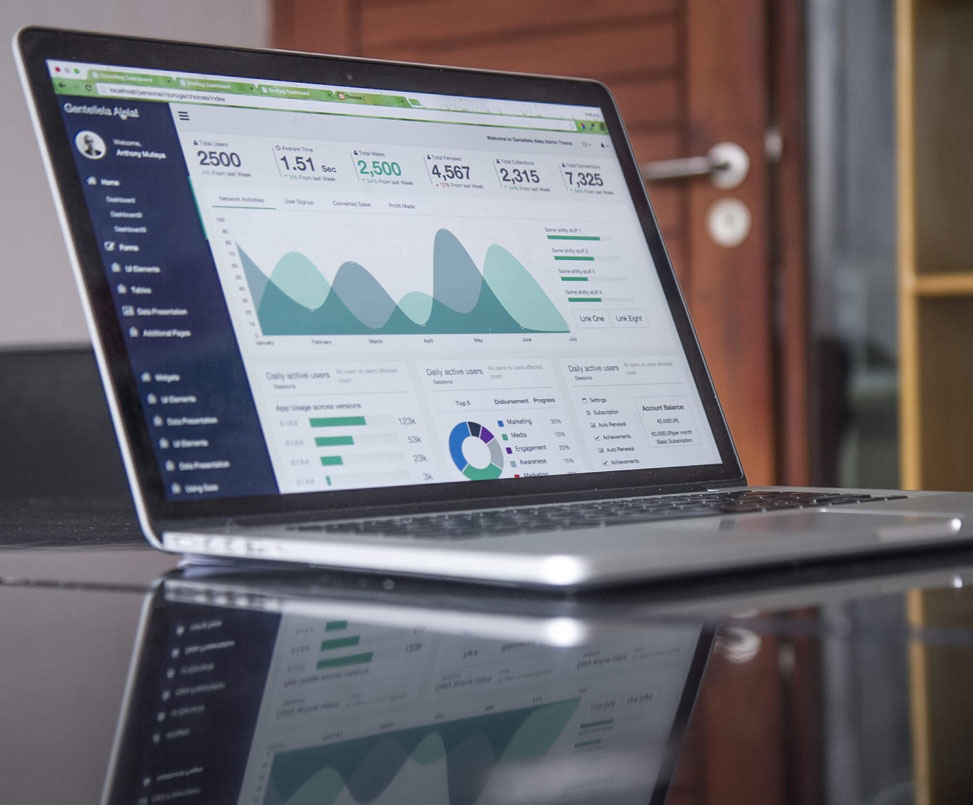 Getting Started With PMI Orlando Is As Easy As...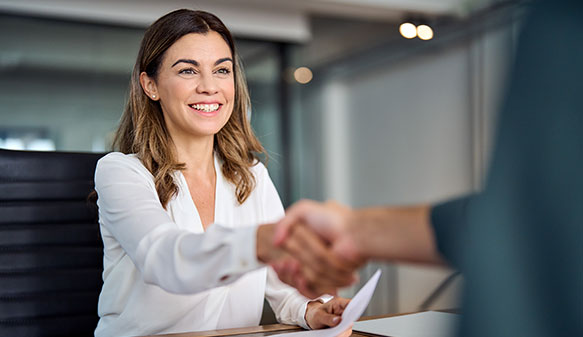 #1
Book a Meeting
Fill out the form on this page or give us a call to book a quick meeting with us.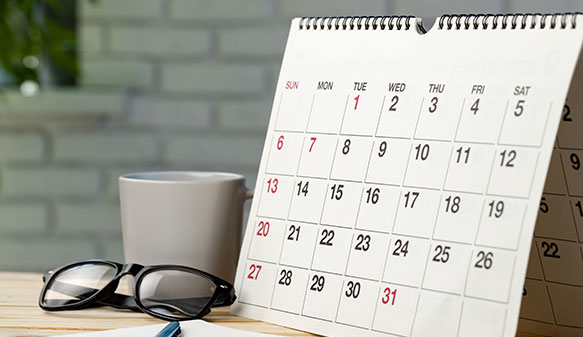 #2
Schedule a Walkthrough
Next, we'll do a quick walkthrough of your vacation property.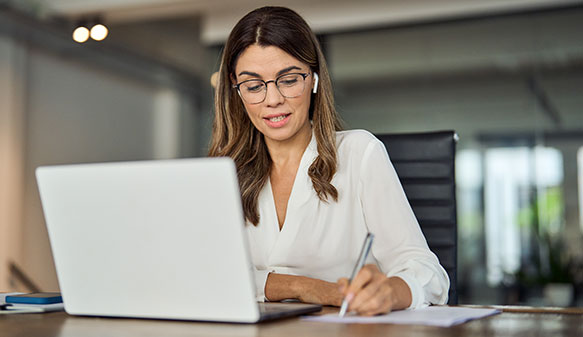 #3
Sign Contract
Once you're ready to join our program, we'll send you over a contract.
Dedicated Customer Service
Local Accessible Team
Our team is 100% local which means we're easily accessible and able to respond quickly to questions or concerns. Homeowners also have a direct point of contact for reliable communication.
No Upfront Costs
Getting started with PMI Orlando is easy and seamless. You pay NOTHING upfront to get started and can have your property listed in as little as 3 weeks.
Online Owner Portal
Our convenient online owner portal provides up-to-the minute booking calendars and owner statements.
Accounting Services
PMI's dedicated accounting department provides professional bookkeeping and accounting for each property. Management fees, booking fees and taxes are all included.